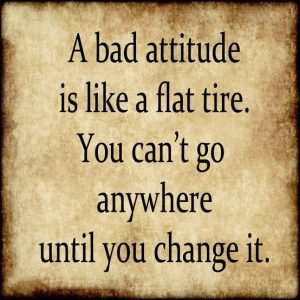 It's fun to do good when doing good is easy.  When rewards for well-doing abound, we rejoice in our labor.  We gladly look forward to carrying out our responsibilities and finishing "to do" lists.  Work seems like recreation.
But what about doing good when it isn't easy?  That's  simple!  Just quit doing good.  If there is no reward for doing your job, why bother?  After all, performing God's will should bring God's joy, right?
Wrong.  Quite honestly, there's a lot of drudgery in life's routine.
During New Testament times, many slaves accepted Jesus as Savior.  Dirty, backbreaking jobs remained dirty and backbreaking.  Mean, cruel slave owners continued their harshness.  But Scripture commands "those who suffer according to God's will should commit themselves to their faithful Creator and continue to do good," 1 Peter 4:19.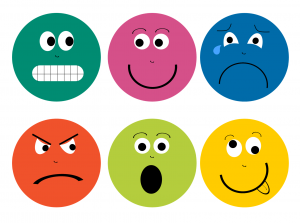 Don't be shocked when doing good isn't easy.  Sometimes well-doing brings immediate pleasurable gratification.  When it doesn't, don't worry about it.  Just keep doing good.
Commit yourself to your faithful Creator.  He knows what he's doing in your life.  Don't be discouraged by lack of reward for doing good.  Be encouraged by the One who applauds your unselfish service.  He's proud of you!
You will be rewarded for doing good.  Maybe not always in this life.  But remember, you're not living merely for this life.  If you are, no wonder you are discouraged!  Please, Christian friends, believe the Scriptural promise, "Let us not become weary in doing good, for at the proper time we will reap a harvest if we do not give up," Galatians 6:9.