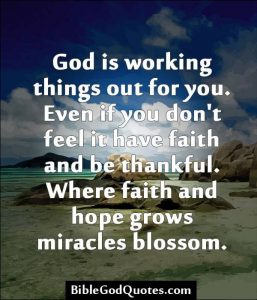 Nebuchadnezzar never qualified as Mr. Nice Guy. Mr. Mean Guy, yes, but certainly not Nice Guy. About 600 years before Jesus, Nebuchadnezzar and his Babylonian army cruelly oppressed all Middle Eastern Countries.  In fact, his meanness motivated him to roast Shadrach, Meshach and Abednego.
But listen to this! The Lord pointed out that, "Nebuchadnezzar…drove his army in a hard campaign against Tyre…. Yet he and his army got no reward for the campaign he led against Tyre," Ezekiel 29:18.
Did you hear that?  God too notice of Nebuchadnezzar and his army!  He was concerned because they received no financial compensation for the battle against the city of Tyre.
But God went beyond merely caring. He took action: "This is what the Sovereign Lord says, 'I am going to give Egypt to Nebuchadnezzar…and he will carry off its wealth…as pay for his army," Ezekiel 29:19.
Astonishing, absolutely astonishing!
If God took care of this idol-worshiping, mean-hearted dictator, why should we not expect Him to care about our needs?  After all, we love Him.  All our desires, needs and aspirations matter to our Lord Jesus.  He never losses sight of the longings which fill our heart.
Why did God take care of Nebuchadnezzar? To show that you can count on Him to take care of you!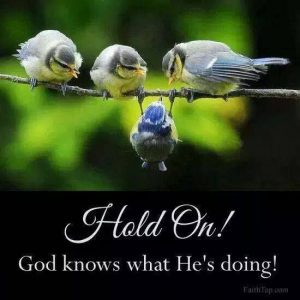 Click here to receive our Scripture Sheet entitled God Our Refuge