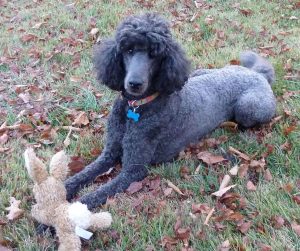 "My uncle Charlie took his black poodle to the veterinarian the other day."
"No, Hon, uncle Charlie's poodle is brown not black."
"He's my uncle; I know his poodle is black!"
"I distinctly recall its color!"
Pettiness.  That's right.  This couple is involved in pure pettiness.  Who cares if the poodle is black, brown or purple?  We still don't know why uncle Charlie took his poodle to the vet.  But we do know that these two people are very small.  Self-interest occupies their attention; selflessness never enters their mind.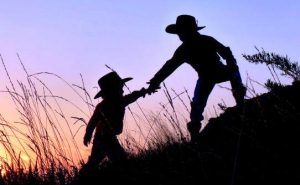 Friends, God put us on earth so we could contribute to one another's welfare.  "Do nothing out of selfish ambition or vain conceit. Rather, in humility value others above yourselves, not looking to your own interests but each of you to the interests of the others," Philippians 2:3-4. "No one should seek their own good, but the good of others, 1 Corinthians 10:24.
Arguments over petty issues reveal that we remain self-centered.  God plainly wants us to be others-centered.  Why is it so easy to be self-centered?  Because we aren't God-centered.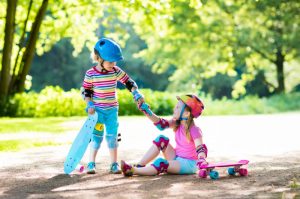 You see, God-centered people trust God to meet their needs.  This trust frees us from depending only upon humans.  When people fail us, we remain confident in God.  We don't use petty arguments to force others to meet our needs.  God is going to take care of us even when humans fail us.  We give ourselves to blessing those who fail us.  God-centeredness always keeps us selfless.
Incidentally, I still don't know why uncle Charlie took his poodle to the vet, LOL.