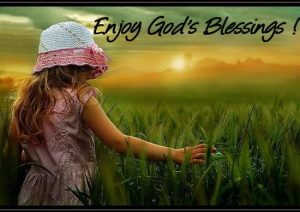 There is plenty of unpleasantness in our world.  Well, there is also plenty of pleasantness.
On a cloudy Monday morning, Delores and I sat down to breakfast in a bayside hotel restaurant.  While sipping coffee and waiting for our meals to arrive, we excitedly chattered about the beautiful morning.  Although a blanket of clouds hid the blue sky, small gaps in the cloud cover permitted shafts of brilliant sunlight to shine upon the bay's rough surface.  Seagulls soared overhead, fishing pelicans crashed into the water and shrimp boats puttered about.  What marvelous displays of Father's splendor! Our waitress arrived with our breakfasts.  As she looked at the bay she remarked, "Isn't it awful?" I was astonished, speechless.
Why such totally contrasting view of the same scenery?  It's simple!  Delores and I submit our thoughts to the Lord of Pleasantness.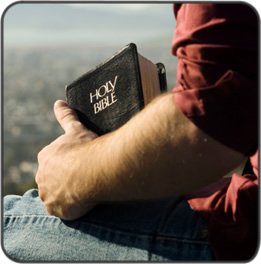 Remember, in the beginning God created only pleasantness.  How do I know that?  Well, he only created what was first in him; eternal beauty and indescribable pleasantness.
On the other hand, he warned humans that rebellion against his regulations would produce "thorns and thistles" (Genesis 3:18).  That is unpleasantness.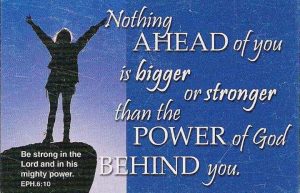 Now that you belong to Jesus, submit to the Lord of pleasantness.  Purposefully choose to meditate on the pleasantness God created rather than the unpleasantness sin created.  Unpleasant thoughts only dominate our mind if we permit them to capture our attention.  But since we belong to the Lord of pleasantness, choose to enjoy the beauty he created!
"Great are the works of the Lord. They are pondered by all who delight in them," Psalm 111:2.  Turn your thoughts away from the abundant unpleasantness in this world.  Delight in the Lord's handiwork!
In this world we cannot escape unpleasantness but we can submit to the almighty Lord of pleasantness!
Be greatly encouraged,
Pastor James Fields